Real world results for medical professionals
See how Rooke Products help drive results for medical facilities just like yours.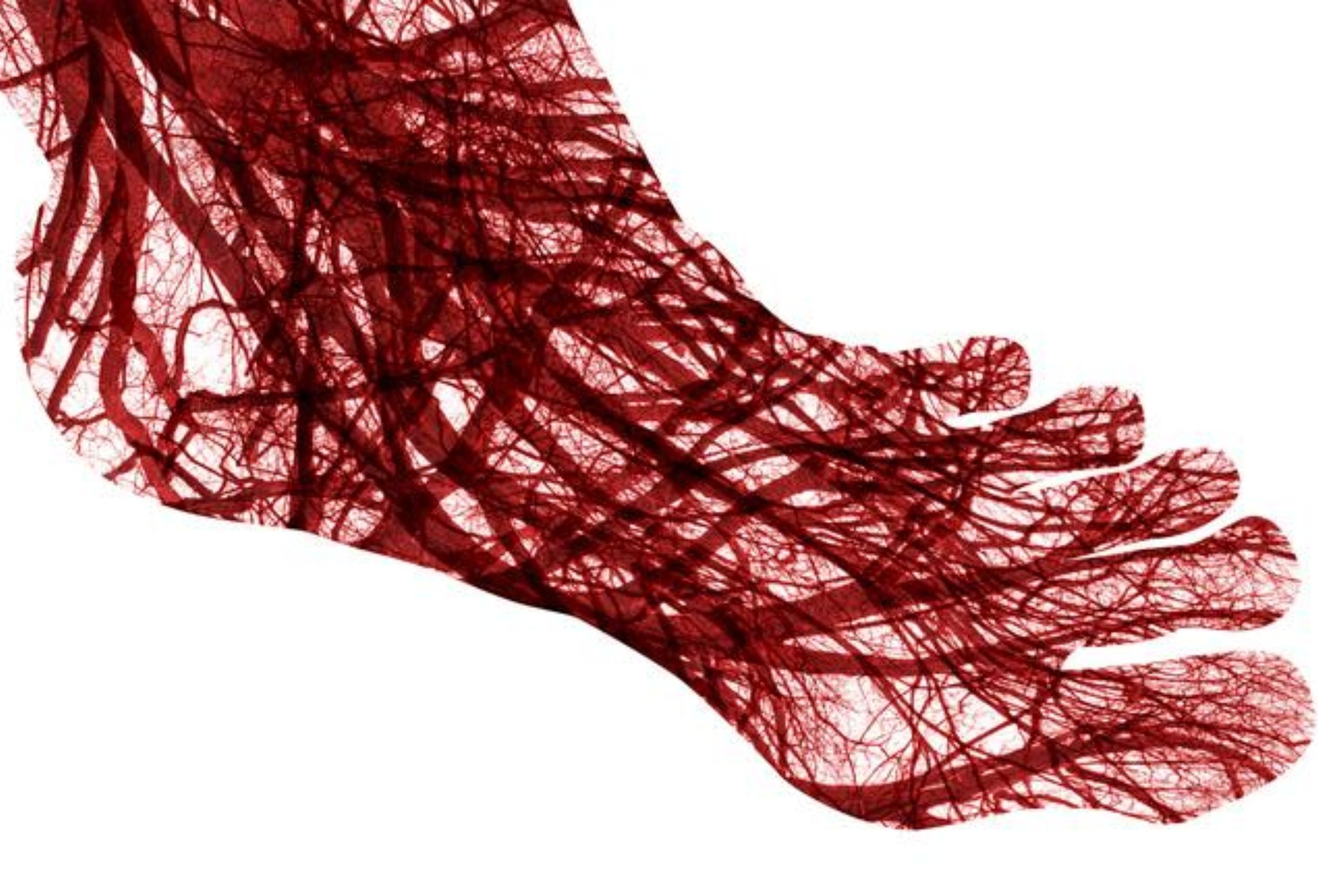 Elon University used Rooke Boots in a pilot project regarding changes in blood flow in people who had diabetes and chronic, non-healing ulcers.
The results of Riddle Memorial Hospital's trial with Rooke Boots was very impressive, and gave proof to the healing performance of Rooke Boots.
OHSU shares why the Rooke Boot has become an essential element of their practice and why they continue to use the Rooke Boots in all of their vascular patients.
"I have used different Rooke boots in the last several years with great satisfaction."
– Peter Gloviczki, M.D., Mayo Clinic Professor of Surgery, Vice-Chair, Division of Vascular Surgery
"I am a firm believer in the effectiveness of the Rooke Boot. Both times they were brought in ... the incidence of heel ulcers has decreased."
– Jeanne Knecht RN, CWON, Benefits Healthcare
Check Out the Features and Experience the Benefits of a
Rooke® Boot or Mitt for Yourself!